Hemp and Cannabis as Medicine with Makaila Sylvan
October 30, 2022 @ 12:00 pm

-

1:00 pm

PDT
Makaila Sylvan of Ghetto Apothecary explores the benefits hemp and cannabis.
*This event will have live closed captions provided by Zoom.
Hemp and cannabis have transformed health and wellness for centuries but not everyone has access to this natural plant medicine.
How can hemp and cannabis change the way we take care of ourselves and our loved ones?
How can it change the way we live?
In this episode, we'll speak with our guest, Makaila Sylvan of Ghetto Apothecary, about these things and more. We'll explore the benefits hemp and cannabis can provide and the changes we've seen when plant medicine is made accessible to more people. We'll look at ways cannabis is transforming healthcare and what the future might bring.
Makaila Sylvan will also talk about her company, being a black woman in the cannabis industry, and her vision for the industry and for hemp and cannabis in our lives.
Tune in Sunday, October 30 at 12pm PT/3pm ET for a one-hour conversation about these important topics.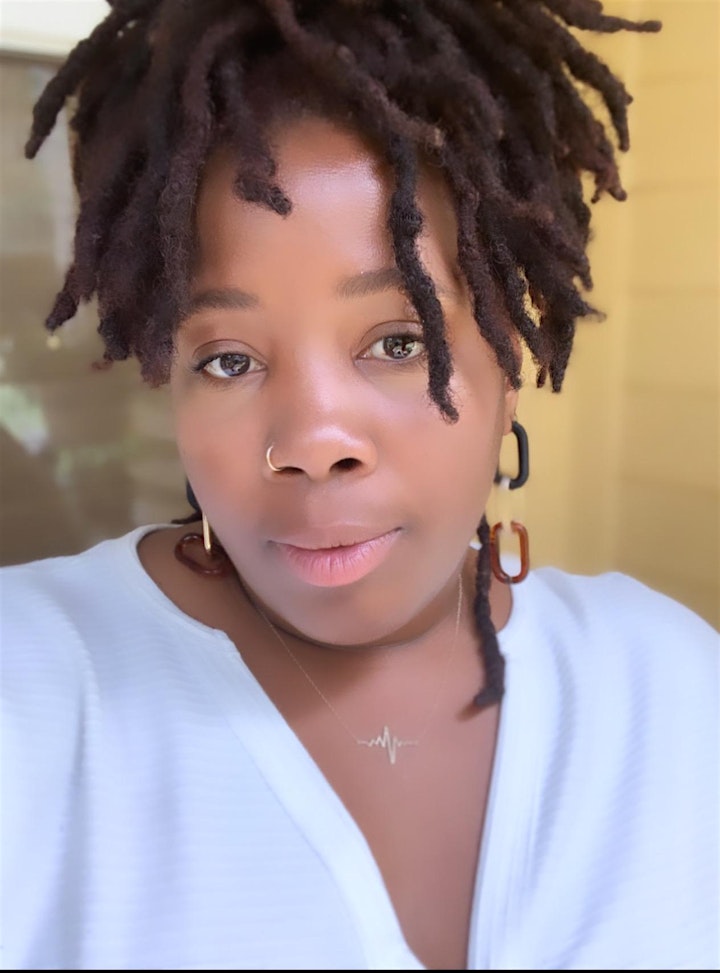 ABOUT MAKAILA SYLVAN
Makaila Sylvan is the owner of The Ghetto Apothecary, a black-owned, women-led, Hemp & Cannabis lifestyle company dispensing high quality, hemp-derived CBD, holistic and alternative lifestyle products. Its mission is to de-stigmatize, dispense, and champion for the ritual use of Hemp as a modern day approach to Self-Care and Mental Wealth.
Our Host: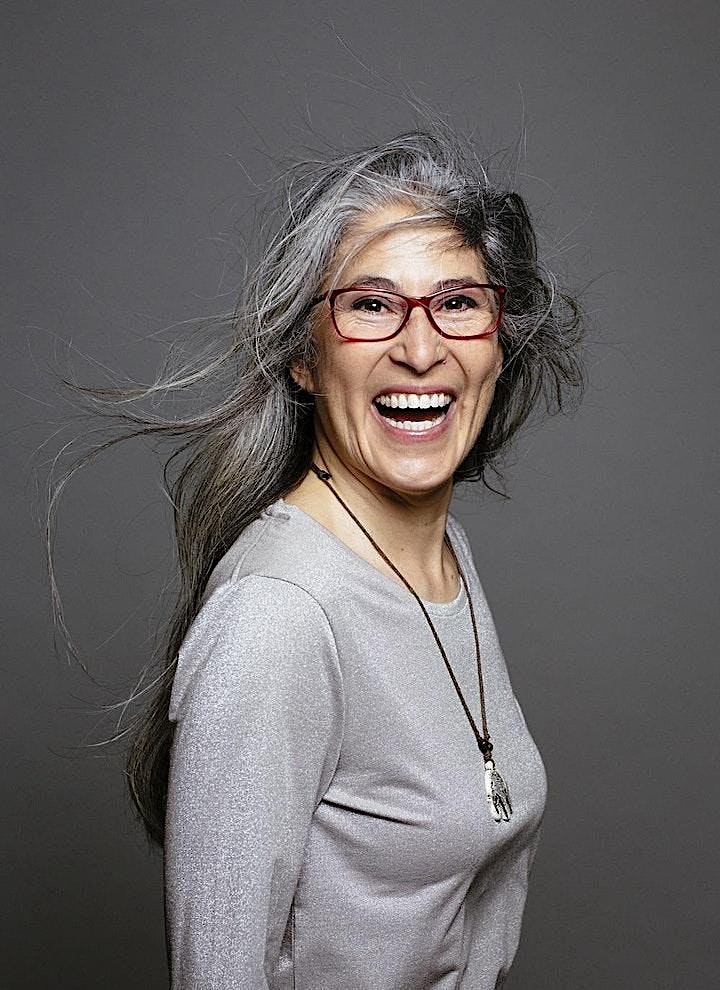 Aliza Sherman is a web pioneer and author of 12 books including "Cannabis and CBD for Health and Wellness." In 1995, she started the first woman-owned Internet company, Cybergrrl, Inc., and the first global Internet networking organization for women, Webgrrls International. Newsweek named her one of the "Top People Who Matter Most on the Internet" in 1995. In 2009, Fast Company called her one of the "Most Powerful Women in Technology." Aliza's early work on the Internet helped pave the way for today's web industry. Today, she is host of The Ellementa Show, a video and audio podcast on women's alternatives to wellness.