Smoke & Chill Movie Screening
February 13 @ 3:00 pm

-

8:00 pm

EST
Budtenders are invited to our facility for an up close and personal tour, and later enjoy stoner flicks alongside other LPs and consumers!
CALLING ALL CANNABIS LOVERS!
We will be hosting a movie night, and would love to have you attend!
We will be offering in-store promotions, product sampling, and a tour of our Facility for the budtenders attending!
This will be a good opportunity to top up your RC Supply Product knowledge! Maybe discover your next new favorite strain on site of our Grow Facility
…And for some plain old movie fun!
The first facility tour will start at 3pm – 5pm ~ 15-30 minute tours (5 people at a time)
After the tour, we will be hosting an outdoor screening at the side of the facility at 5:30 pm.
The Stoners have spoken and voted " Dazed and Confused ", " Pineapple Express" and "Smiley Face" as the movies to see that day!
We will be joined by The Loosh Brands Family who will be attending to provide some more information on the wonders of Edibles!
Roilty will also be making an appearance to shine some light on concentrates!
More Vendors are to be announced!
Check socials for upcoming updates.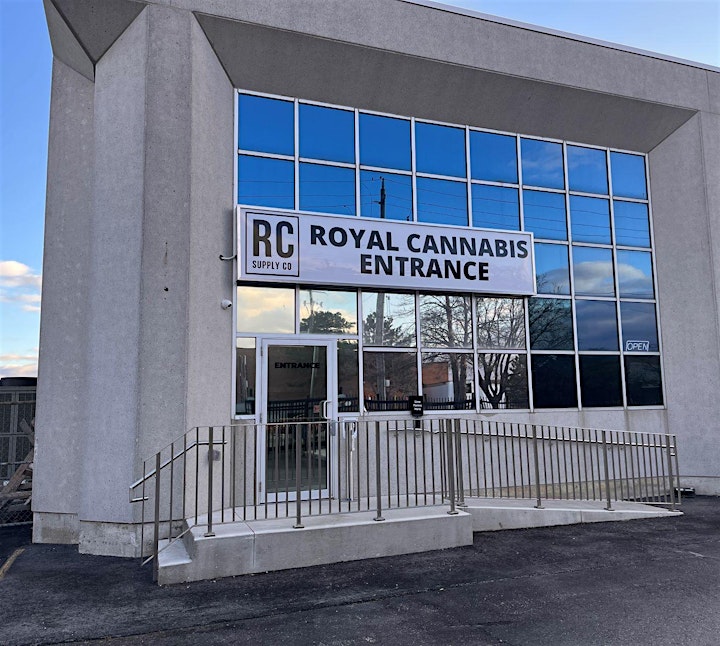 Things To Remember
All budtenders must have their Cannsell licenses & Photo ID available upon signing in that day.
We encourage you to BYOC (Bring your own chair) if you plan on staying after the tour for the movie screening. We will have some seating available as well.
Facility Tour Information
1. No loose jewelry
2. No perfumes / scented creams
3. Gowns will be provided (scrubs, hair net, beard net, mask, gloves, shoe covers)
4. Photos are limited to grow space and not general hallways or common areas (We will let you know when you may take photos)
5. Do not touch plants throughout the entire duration of the tour,
Thanks!